Our family had a very relaxing time at the beach this weekend. We went especially to celebrate the marriage of Heath and Gail. The weather was perfect and you could not have asked for a more perfect setting for the wedding! Congratulations Heath and Gail....we love you and wish you the best for a long, happy life together.
We did a little shopping while at the beach. Lawren and Mary Jo each picked out new outfits to wear to the wedding, and I think they did a great job! Both were (are) BEAUTIFUL!
Today is Day 15 of the 30 Day Blog Challenge hosted by Katie K. I've enjoyed each and every day of the challenge so far and look forward to the next 15 days.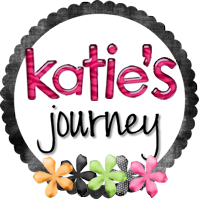 The MCHS varsity volleyball team finished 4th in the region and will travel to Hilton Head tomorrow afternoon for the first round of playoffs. Good luck Bulldogs....
I'm really ready for the cooler fall temperatures to come and stay for a while. I'm anxious to make big pots of soup and pans of cornbread, build a fire in the fireplace, and settle in each evening with my husband and children....our family together in our warm, snugly house.
My "son", Josh, comes home this weekend after being gone since the end of June. He's been in Georgia and Missouri for basic training for the National Guard. I cannot wait to see him and give him a big hug! I've missed him so much.