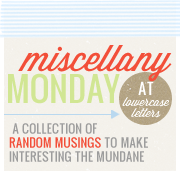 Happy Labor Day friends and neighbors!
I'm linking up with
Carissa
for this week's posting of
Friday night the MCHS Bulldogs were stomped by Scotland....but
Postgame on Main went on as usual. We had probably 32 teenagers come to FUMC and play basketball and hang out with their friends. A good time was had by all until....
I got a popcorn kernel caught in my throat and went into respiratory distress. :( What a scary event! I was coughing but could not catch my breath. Thank you, Lawren, for trying to help me out and for taking me home!
The Carolina Cyclones played in a weekend showcase tournament in Florence. Talk about a LONG DAY! The first game was at 10:40 AM and the last began at 6:40 PM. Good news though....the Cyclones won all three games on Saturday, and the girls and I had a good time together.
Sunday morning started out as usual with Sunday school and church, and then we quickly changed clothes and headed back to Freedom Florence for game two of the softball tournament. For a change, back-to-back games proved to be a blessing. The Cyclones played two games, won both, and we were on the way back home. After "Big Brother" and Super Supreme pizza, we called it a night.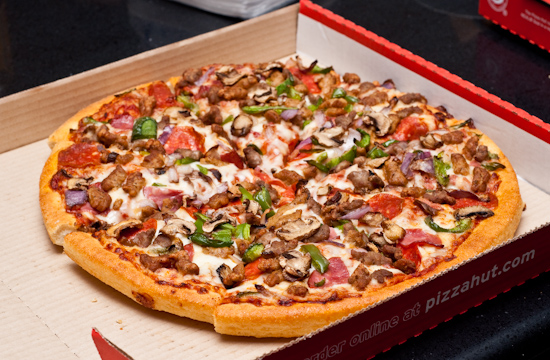 HOORAY for Labor Day!
I slept until 10:00, had some yummy hummus and toasted bagels for lunch, and now I'm watching the "Chopped" marathon on Food Network and blogging. What could make the day better??
[six]
Chuck has a BFD meeting tonight and he's having Low Country Boil for supper, so all I have to do is drive out to the high school and pick up some plates for myself and the girls. That makes the day PERFECT!!