Day 10: Tell us about your special someone
My someone special is my sweet, loving husband,
Chuck.
We got married in June of 1992 after dating for about two and a half years.
Chuck is my soul-mate, my one and only love.
He completes me....
and I love him, now and forever!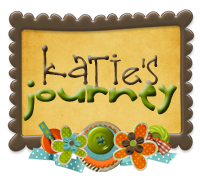 (Go link up with
Katie
and join in!)