"All I want for Christmas is..."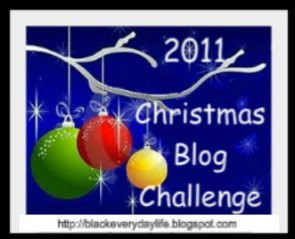 (Link up with
me
and play along....it will be FUN!!)
All I want for Christmas is for people (especially my children) to realize it is better to give than to receive. The good feeling you get from giving to those less fortunate and from helping others is unmeasurable.
This Christmas season, I encourage everyone to give food or money to your local food pantry, purchase gifts for a DSS family, or donate to a recognized charitable organization.