Questions:

1. Does your family/friends know about your blog? My children know about it (but I don't know if they've ever read it), and so do my niece and sister-in-law. I don't really know who else knows that I blog...

2. What is your favorite card game? I like to play Phase 10 and rummy.

3. What do you wear to bed? I wear a soft cotton nightshirt or t-shirt...

4. What is your favorite kind of French Fry? I like baked crinkle cut fries...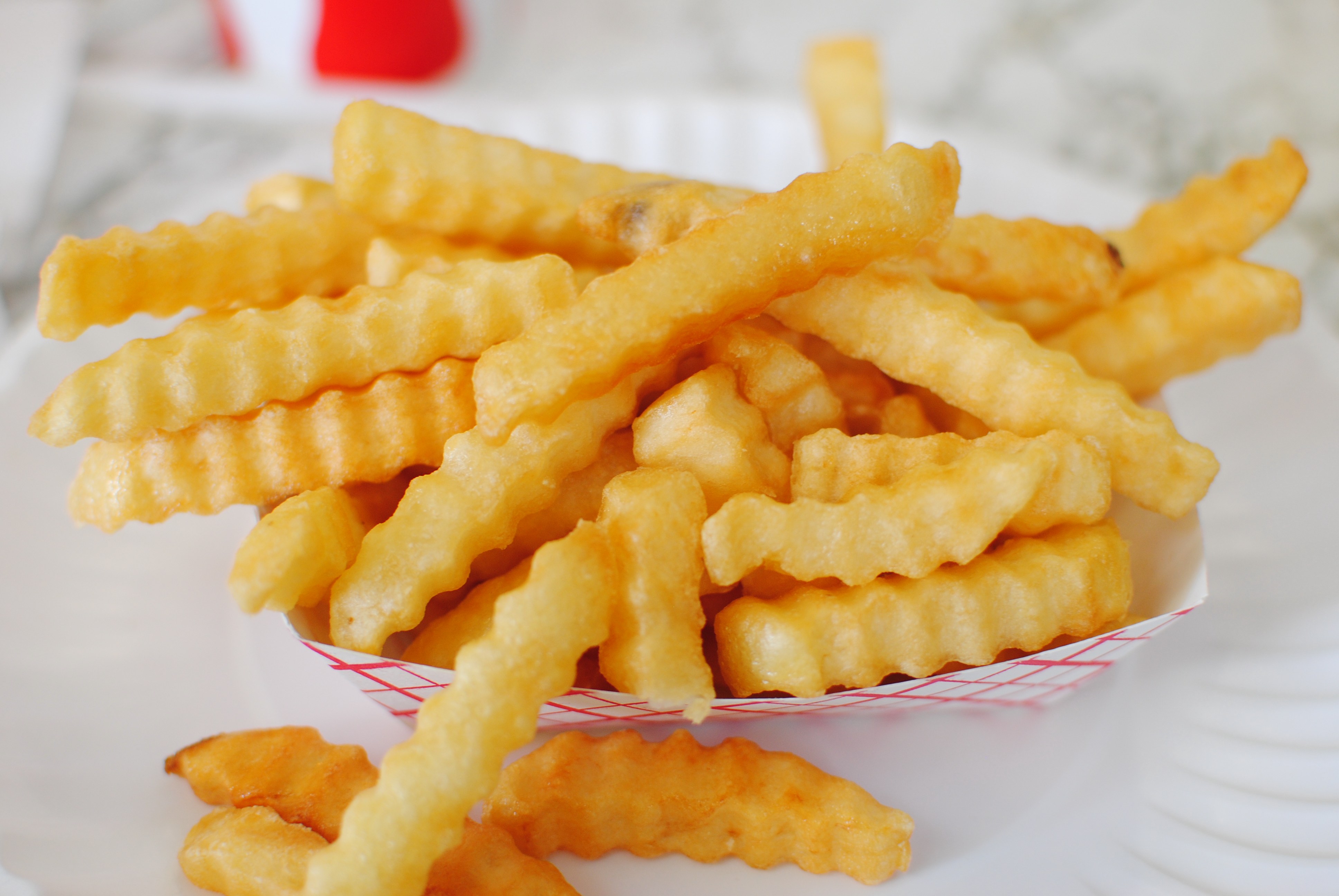 5. What is your usual bed time? I usually go to be around 11:00, but since the time change, I've been going a little earlier...
(Go link up with
Java
....I did!)